Powerful Solutions for Asia Pacific and Global Hospitality and Tourism Organisations
Founded in 2003, The Delivering Group is one of the most innovative sales, marketing and distribution consultancies in Asia Pacific, providing a one-stop shop for highly effective digital and offline solutions for the hospitality and tourism sectors, with a presence and partner networks in key global markets.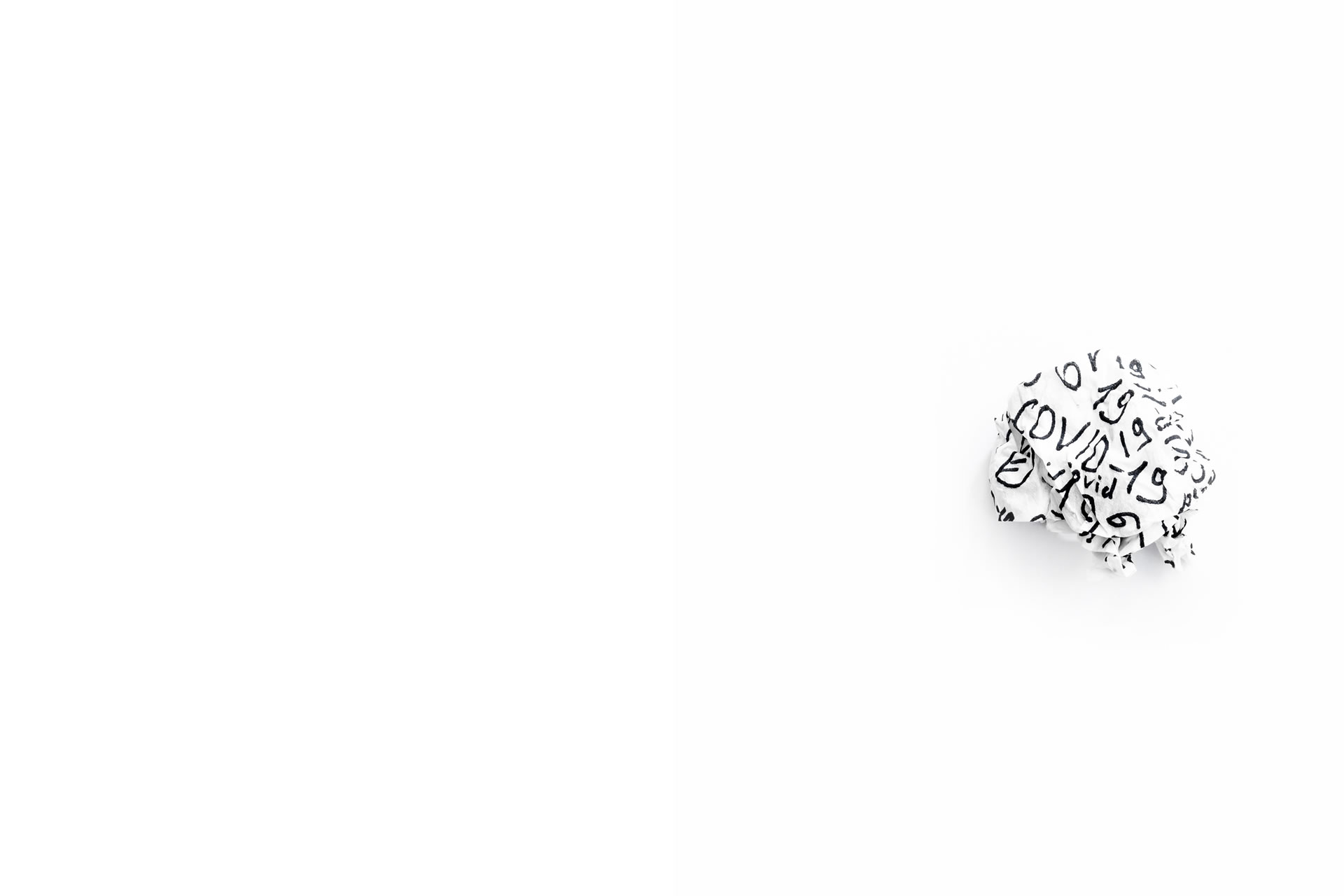 The global travel situation
---
Finding the Path to Recovery
The Covid-19 pandemic has inflicted unprecedented damage on the travel and tourism industry worldwide. As the sector contributes 10% of global GDP and employs 319 million+ people, the scale of the economic and social impact is significant. However, while outbreaks including variant strains continue to appear across the world, there are promising signs that higher vaccination rates, along with social distancing and contact tracing measures, are helping to successfully combat the virus. As a result, travel restrictions are being gradually eased, raising hopes for a sustained recovery in the not-too-distant future.
The immediate opportunity now is to tap into re-emerging markets and travel segments, especially domestically and intra-regionally, where travel is permitted.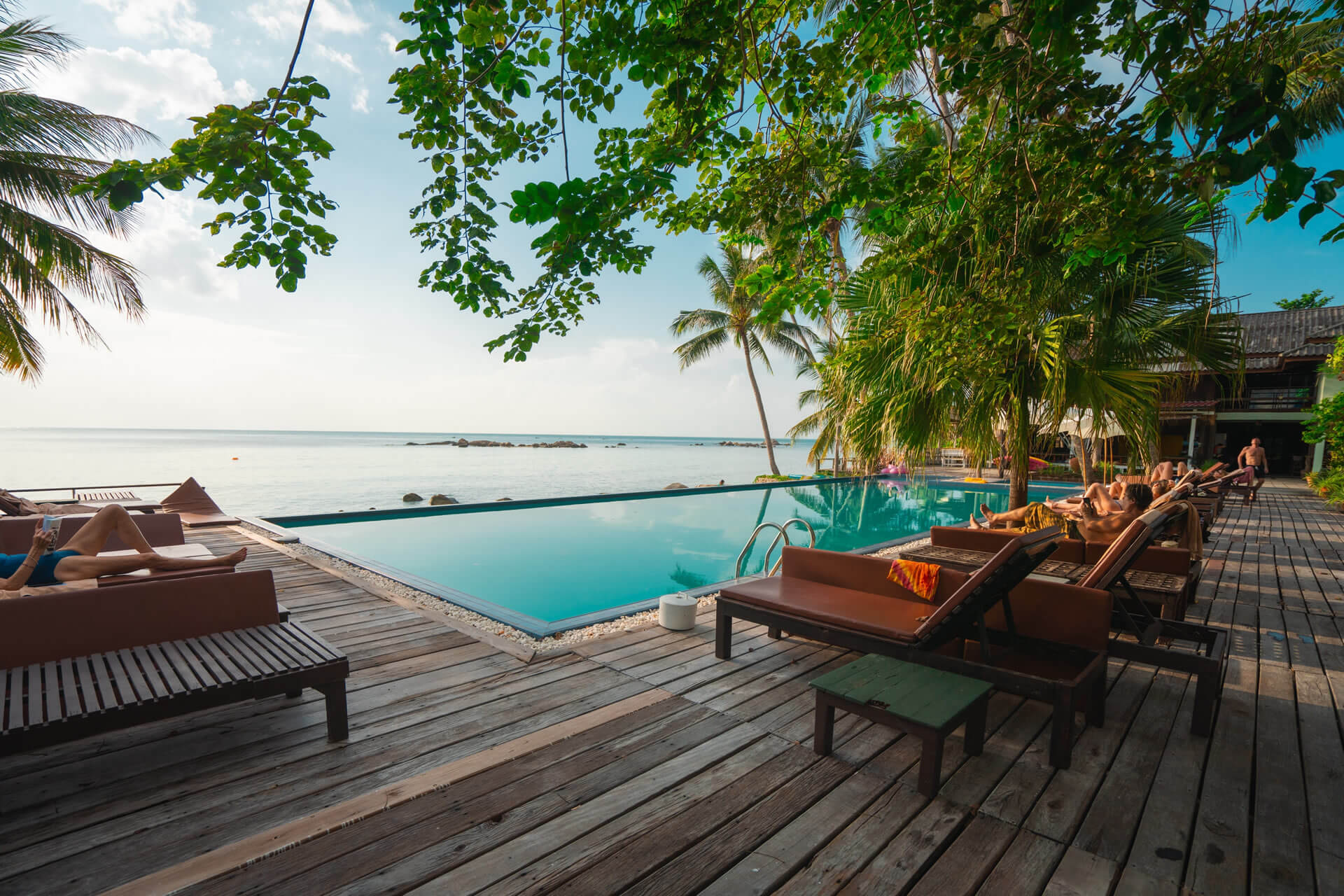 We are helping hotels, travel companies and destinations take advantage of emerging opportunities.
Hospitality and tourism companies across the globe are increasingly looking to adopt new business models and solutions to succeed in the new normal operating environment brought about by the pandemic. But organisations are struggling with the challenge of selecting the right partners and solutions from so many different suppliers and digital platforms, all focusing on different touchpoints in the customer journey. That's where we come in!
The Delivering Group offers you a convenient one-stop shop for business solutions tailored to meet your needs. We have curated a suite of solutions and services that we know, from our years of experience in travel, tourism and hospitality, are the best in kind, including AI-powered chatbot solutions, online booking platforms, revenue management tools, customer engagement, marketing, sales, distribution, representation and resourcing. We take the pain out of finding the right solutions and partners thanks to our own talented people and our network of Affiliate Partners.
Our global reach includes a presence in Hong Kong, Singapore, Bangkok, Beijing, Dubai, London and New York.
Our Services
The Delivering Group is ideally placed to create and execute recovery campaigns on behalf of clients in the tourism, travel and hospitality sectors. We have the experience, know-how and proven results.
We design and manage integrated online, social and offline sales, marketing, distribution programs that deliver increased customers and spend for our destination and hospitality industry clients across Asia Pacific and global markets.

Strategic Planning
In collaboration with clients, we develop a campaign framework of effective actions and messages to reactivate travel across all market segments to Hotels and Resorts as well as Tourism partners in a way that is compatible with your own brand positioning and recovery plans. Pre-opening Sales and Marketing, Distribution, Customer Service development.

Sales & Marketing Development
We develop opportunities for organisations, particularly small-to-medium size businesses, to participate at tiered levels of investment – across selected online and offline channels with trusted partners to maximise ROI.

Sales & Marketing Execution
We leverage both internal resources and external partners to deliver campaigns on time and on budget, with regular performance feedback via dashboards and tailored reports.

Hotel Operator Selection
Our strong relationships across the region in Asia Pacific and beyond allow us to advise you on the best Global Regional Hospitality Operators suited to manage your existing property or new developments.

Sales • Marketing • Distribution Organisation Audits
Hotel Chain and Hotel Specific Auditing Pricing, Sales & Marketing and Direct Revenue Platforms services.

Learn more »
Development/Investment
We provide in depth knowledge and contacts with advice and direction Regionally on Investment opportunities with third party relationships including Owners, Management Companies and Global Franchise partners.
Affiliated Partners

Market relevant Hotel/Resort Management and Branding Solutions across a suite of options in Asia Pacific and beyond.

"Book Tech" Tailor-made Online Interactive Booking/Revenue Management Solution & Distribution - Platform for Beach Clubs, Nightclubs, Restaurants, Resorts & Marinas.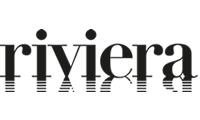 The premier event specialists in Greater China and South East Asia, delivering everything from concept creation and design, to event management and execution.
An award winning Recruitment, Executive Search and Professional Training firm dedicated to the Travel, Tourism, Hospitality and Lifestyle Industries.

Spa Connectors offers comprehensive business, recruitment and training solutions for 5-star spas and wellness centers globally.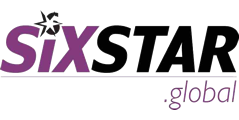 A leading hospitality partner to provide technology consultancy, services and support to the hospitality industry.
Our Hospitality Experience
We're keen to discuss your needs in more detail so we can tailor a relaunch strategy and campaign that will deliver the best results in a sustainable way.
We're confident of success because we offer unrivalled expertise when it comes to rebuilding and delivering increased tourism and travel to destinations and companies across Asia Pacific and globally.
Here are just a few examples...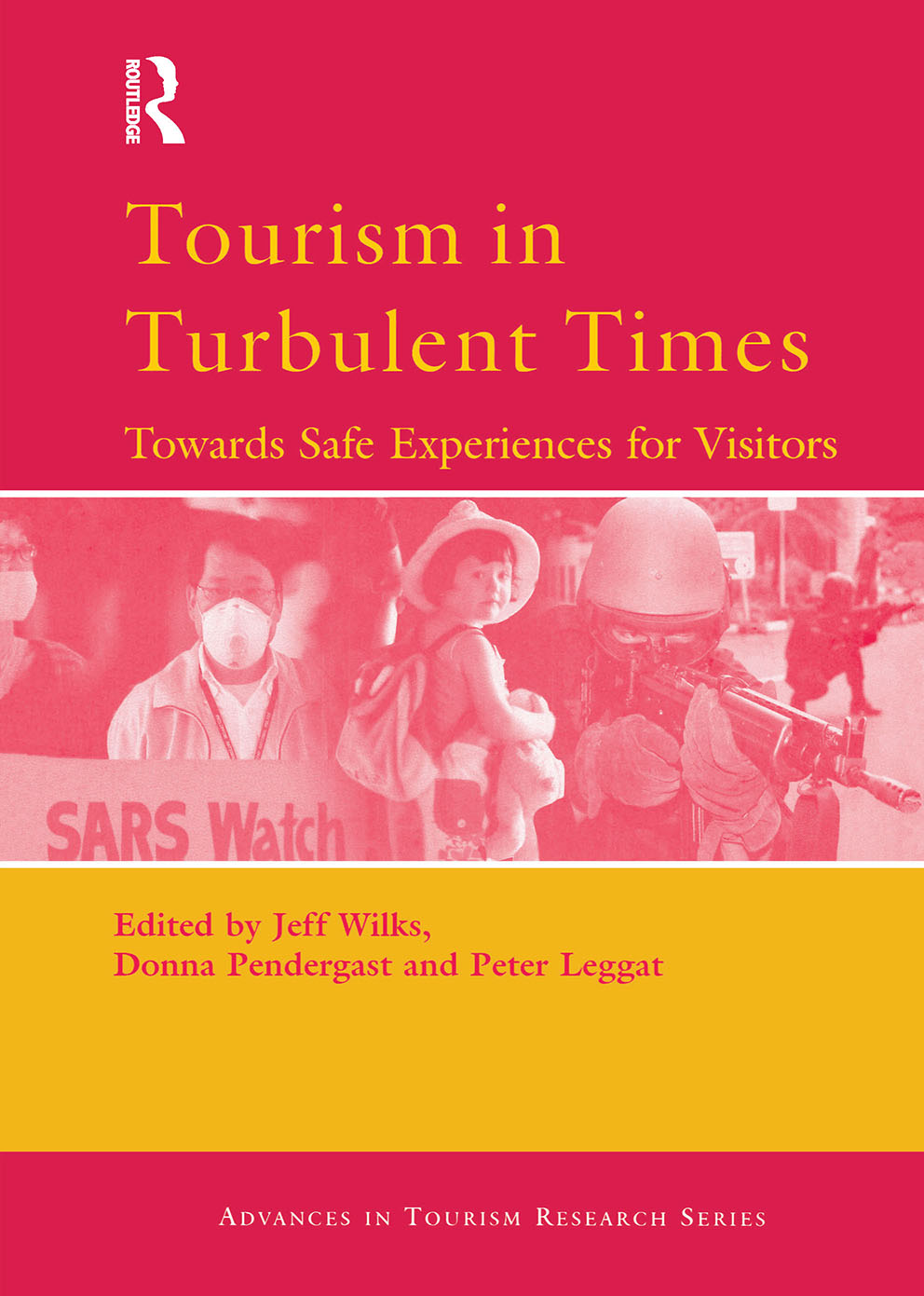 Project Phoenix
Phoenix was widely recognised as one of the most successful collaborative recovery campaigns of its kind. Launched post-SARS in June 2003, it brought together public and private sector organisations to restore consumer and business confidence in travel to and within Asia Pacific.
Directed by Michael Yates with the support of PATA, Phoenix raised USD350,000 from NTOs and industry partners, reached 216 million households and arrested a six month tourism decline, boosting arrivals 2.9% and 8.2% in the following quarters. It also gave us plenty of learnings for GOOD TO GO.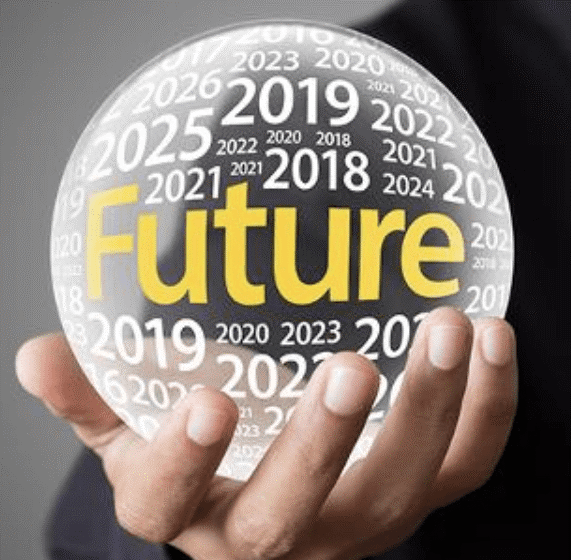 The Big China Opportunity
For destinations and companies ready to tap into this vital re-emerging market, we are perfectly placed to help in Greater China. Our team in Beijing and across China specialises in online marketing, sales, events and consumer insights, with a strong client base in the hospitality, travel and corporate sectors.
Chinese traveler's appetite for traveling overseas will prevail despite the current pandemic, which, according to experts and industry players, will be a positive signal for the recovery of global tourism.
China is the biggest (tourist) source market, so the faster Chinese visitors can travel again internationally, the better for the global travel & tourism industry.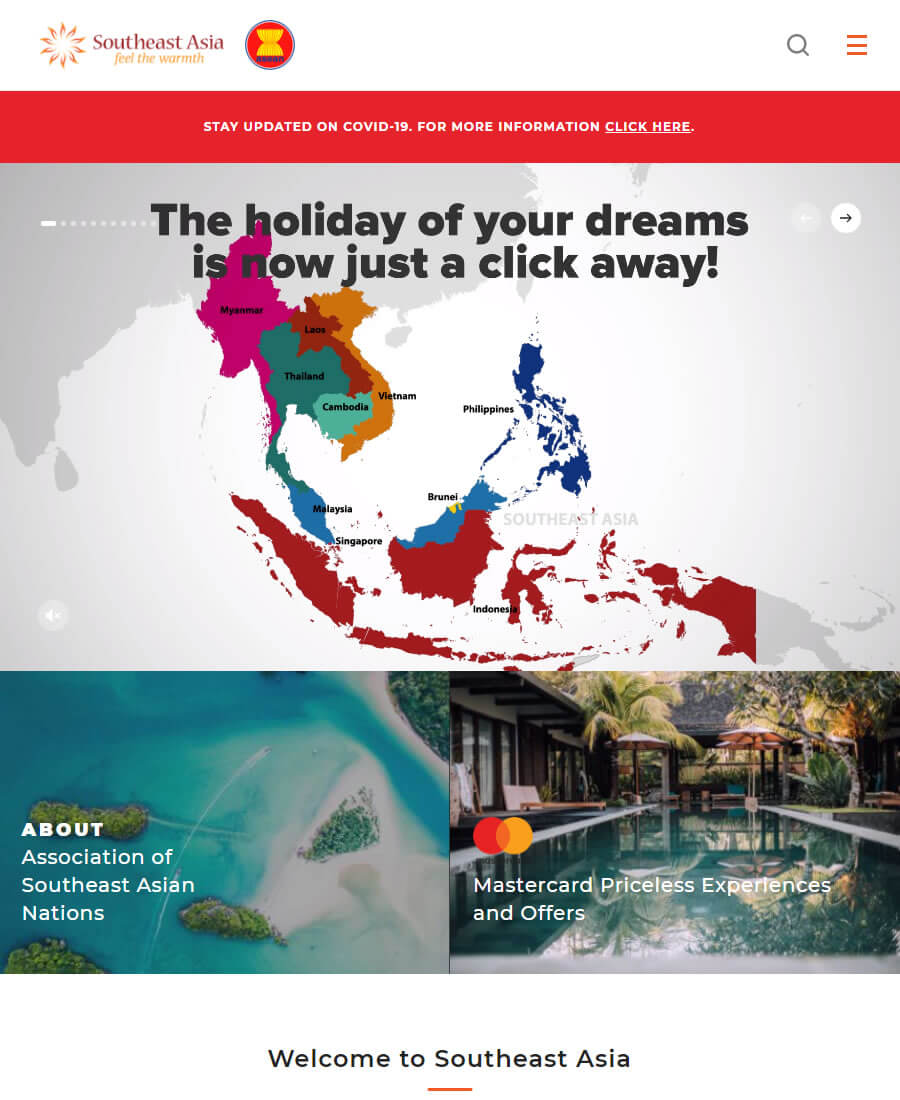 ASEAN Rebranding
In 2009, ASEAN felt it was time to revamp its tourism marketing and branding with the support of USAID and the ACE Project. Michael Yates was appointed to develop the new strategy. Over 3 months, he conducted a thorough analysis of ASEAN's branding, target markets, segments and products, and identified a new marketing plan, with a detailed framework and budget for new operating model.
Many of the strategic recommendations were adopted including the creation of a new interactive portal and a rebrand to Southeast Asia – Feel the Warmth, which is still in use today. Some ASEAN countries are now exploring bilateral options for the resumption of travel, and we have the experience to help make it happen.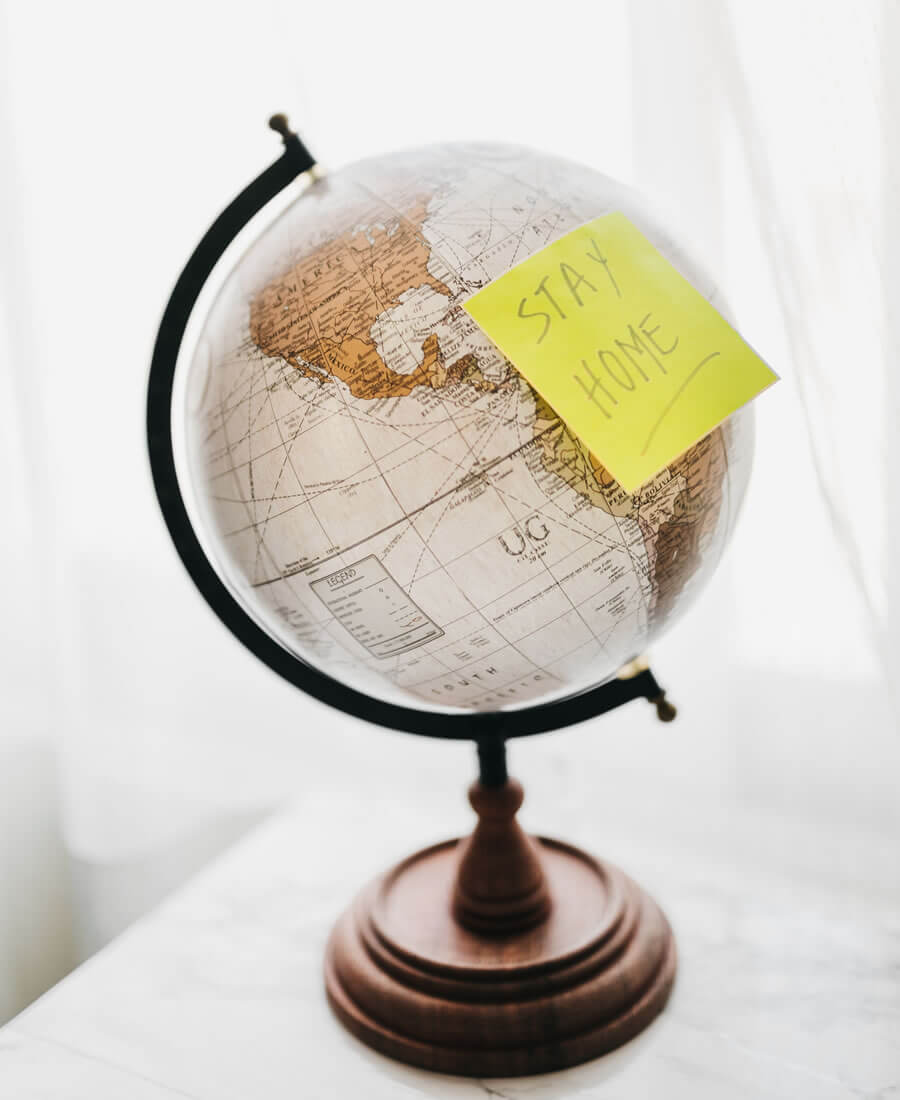 Crisis Recovery
We have helped leading hospitality brands rebuild their business after external shocks, including natural and health-related disasters, as well as SARS in 2002/03 and the Global Financial Crisis in 2007/08. Clients managed globally in recovery included the Jumeirah Group, Anantara Resorts and Six Senses. Regional clients included Pavilions Resorts in Bali and Phuket.
We were engaged by Hong Kong & Shanghai Hotels to help manage the transition of the iconic Hong Kong tourism attraction, The Peak, through a two-year renovation, rebrand and relaunch. We developed a new brand identity and artwork, liaised with the Hong Kong tourism industry, and managed regional PR and communications.
Prestigious global clients that have worked with success with
The Delivering Group
Jumeirah Group Globally
Anantara Resorts Globally
Six Senses Globally
Pavilions Resorts (Bali, Phuket)
The Sukhothai Bangkok
Karma Resorts
Lanesborough London
Hotel Del Paix (Park Hyatt) Siem Reap
Shinta Mani Group
The Sarojin
The Ritz London
Rayavadee
Old Course St Andrews Hotel and Golf Resort Scotland
We're confident of success because we offer unrivalled expertise when it comes to rebuilding and delivering increased tourism and travel to destinations and companies across Asia Pacific and globally.
The Delivering Group
The Delivering Group brings together Delivering Asia, Delivering China and Delivering America, as well as a network of consulting agencies and partners globally. Visit us on LinkedIn to learn more.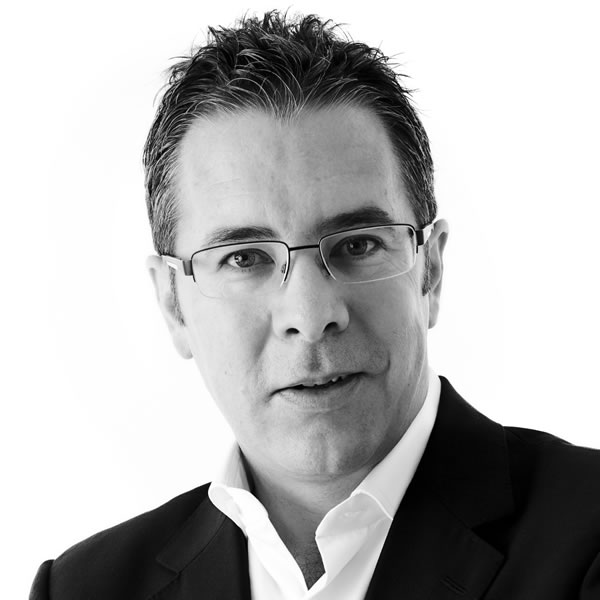 Mark Simmons
Mark Simmons
Cofounder
The Delivering Group
Singapore & Hong Kong
Founded in 2001, Delivering Asia is one of Asia Pacific's leading sales and marketing organisations, headed by highly-regarded hospitality professional Mark Simmons.
Simmons has headed Asia Pacific Regional and Hotel Sales & Marketing organisations including Jumeirah Group, Accor and Preferred Hotel Group, amongst others. Mark and his team are based in Hong Kong and Singapore.
Services include outsourced Sales & Marketing solutions for global/regional hotel chains, individual properties, tourism boards, airlines and MICE organisations, strategic planning, pre and post hotel opening critical paths/actions, recruitment, distribution and crisis recovery.
Michael Yates
Michael Yates
Cofounder
The Delivering Group
Hong Kong
Michael Yates has spent more than 20 years creating successful strategies and solutions for companies and governments in the Asia Pacific region. Within The Delivering Group, he specialises in destination marketing, travel technology, distribution and services sectors.
A former news journalist, Michael has held senior roles with Tourism Australia and Travelport, and managed the global marketing account for the Singapore Tourism Board. He has lived and worked in Melbourne, Sydney, Tokyo, Auckland, Singapore, Bangkok and Hong Kong.
Joe Cauchi
Joe Cauchi
Cofounder
The Delivering Group
New York
Based in New York, Joe Cauchi is the Managing Director of Delivering America, providing sales and marketing support for Asian hospitality brands in the US market.
A co-founder of Delivering Asia in 2001, Joe worked in the region for many years, including stints with leading travel brands Thomas Cook and Singapore Airlines. Joe maintains strong connections across Asia Pacific and understands what it takes for hospitality companies – be they luxury chains or boutique properties – to succeed in the highly competitive American market.
Philip Schaetz
Philip Schaetz
Executive Director
The Delivering Group
Hong Kong & Bangkok
Having worked for 25 years across Europe, Asia Pacific and the US - Hyatt International, Minor Hospitality, Wharf Hotels and Dorsett Hospitality - Philip's industry experience, insights into Asian & global markets and consumer-first thinking, make him a master at drawing compelling insights from data and turning these into intelligent, sustainable strategies to take businesses forward.
His passion for smart data Sales, Marketing, Revenue Management, Distribution strategy, Technology and process design, help businesses make decisions today to create operations that are strategic, growth-focused and geared to evolve with and adapt to the future.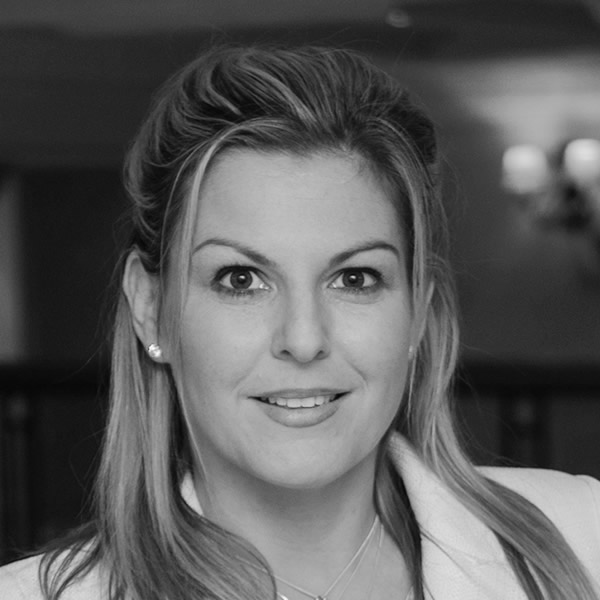 Ali Powell
Ali Powell
Director Europe & UK
The Delivering Group
London
Ali has won multiple awards including Business Woman of the Year and Turnaround of the Decade. Ali has 25 years' experience in Marketing, Sales, Brand, Customer Experience and Transformation in global hospitality, leisure and real estate sectors.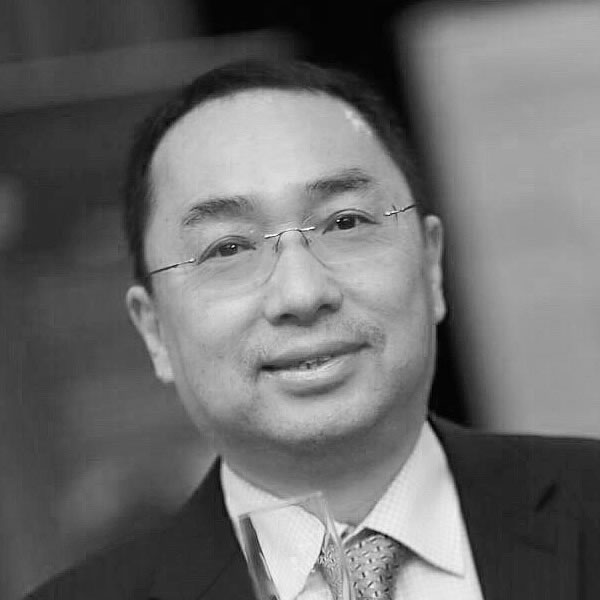 Ming Yue
Ming Yue
Director Greater China
The Delivering Group
Beijing
Based in Beijing, Ming Yue is the Managing Director of Delivering China, providing sales and marketing support for overseas hospitality brands in the China market.
Founded in 2001, Ming's company built a strong reputation in the energy, science and technology sectors. Over time, he has broadened both the focus, to cover travel and tourism, and the scope of business. His team now delivers a full suite of consultancy services including events management, integrated marketing and sales programs, digital and social media campaigns and market insights to leading Asia Pacific hotel and and hospitality organisations.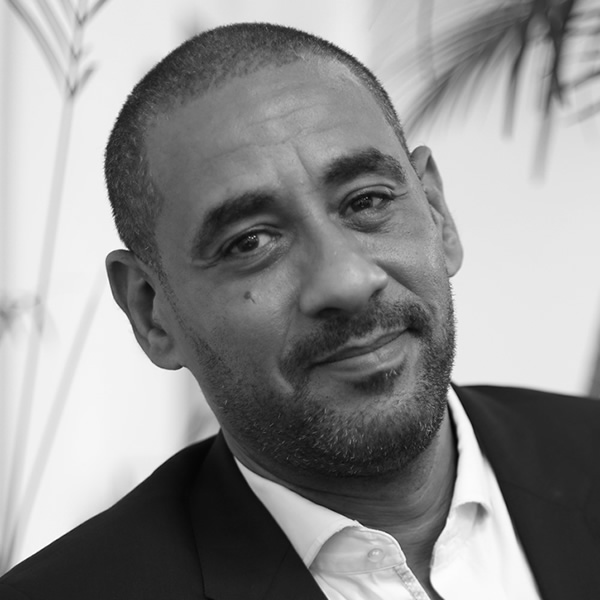 Sammy Musa
Sammy Musa
Director Middle East & Africa
The Delivering Group
Dubai
Sammy is an entrepreneurial leader with vast experience in operations management, project management and strategy formulation. He is an expert in growing businesses into, from and within the dynamic Middle East and North Africa region.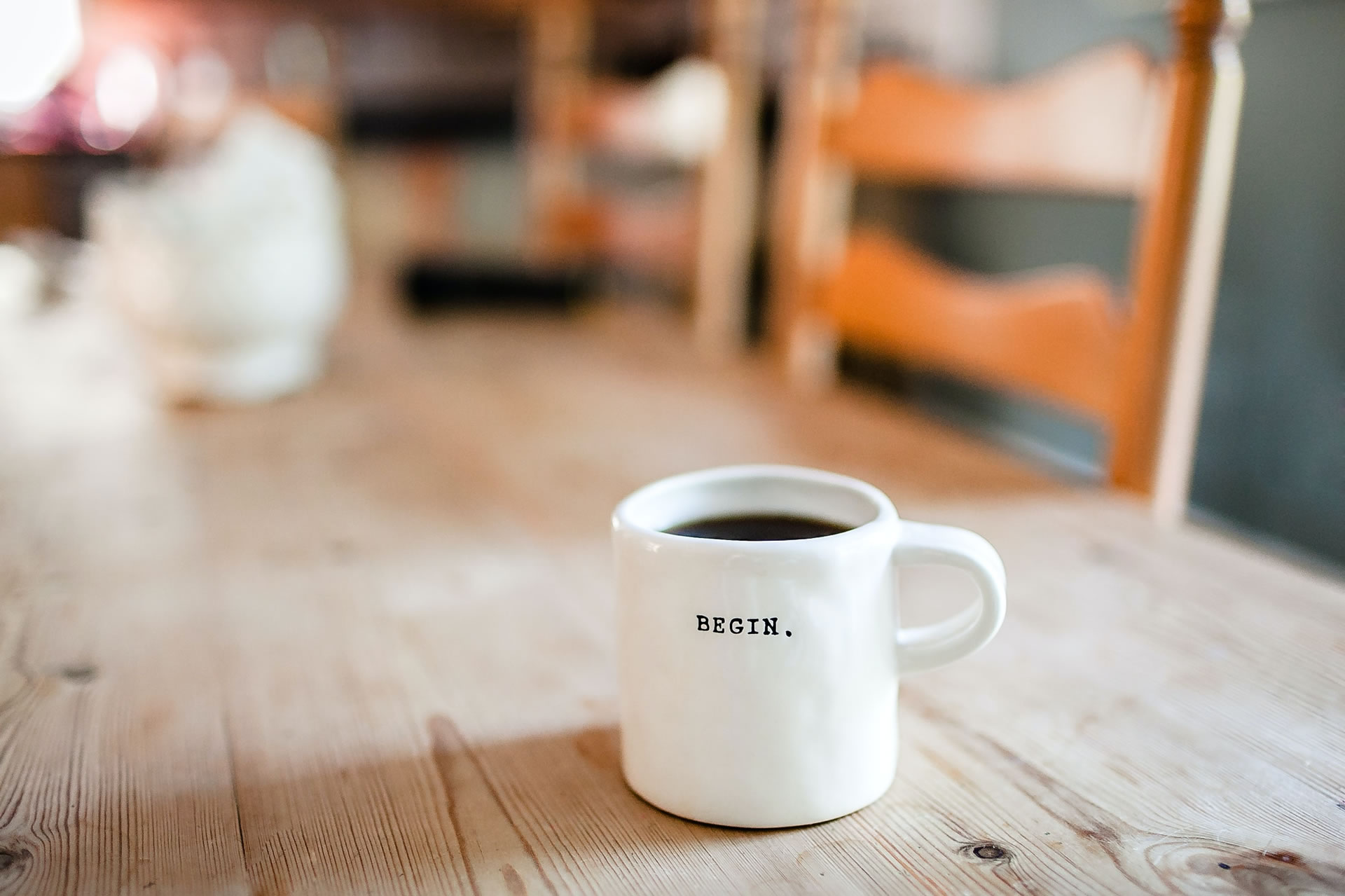 Let's Talk!
We'd love to learn how we can help you.